The time when little things bring the most joy.
Merry Christmas

from the manufactory.
The Christmas squirrel is our ambassador to the feast of festivals.
For our Christmas squirrel, Advent is probably the most stressful time of the year. Because squirrels do not hibernate, everything must be quickly hoarded and done. After all, nuts and cones will soon be available only flash-frozen.
Like our little rodent friends, we reflect on our basic instincts at this festival. To what is really important to us: our health, a delicious feast with the family and a warm home that radiates security more than ever this Christmas.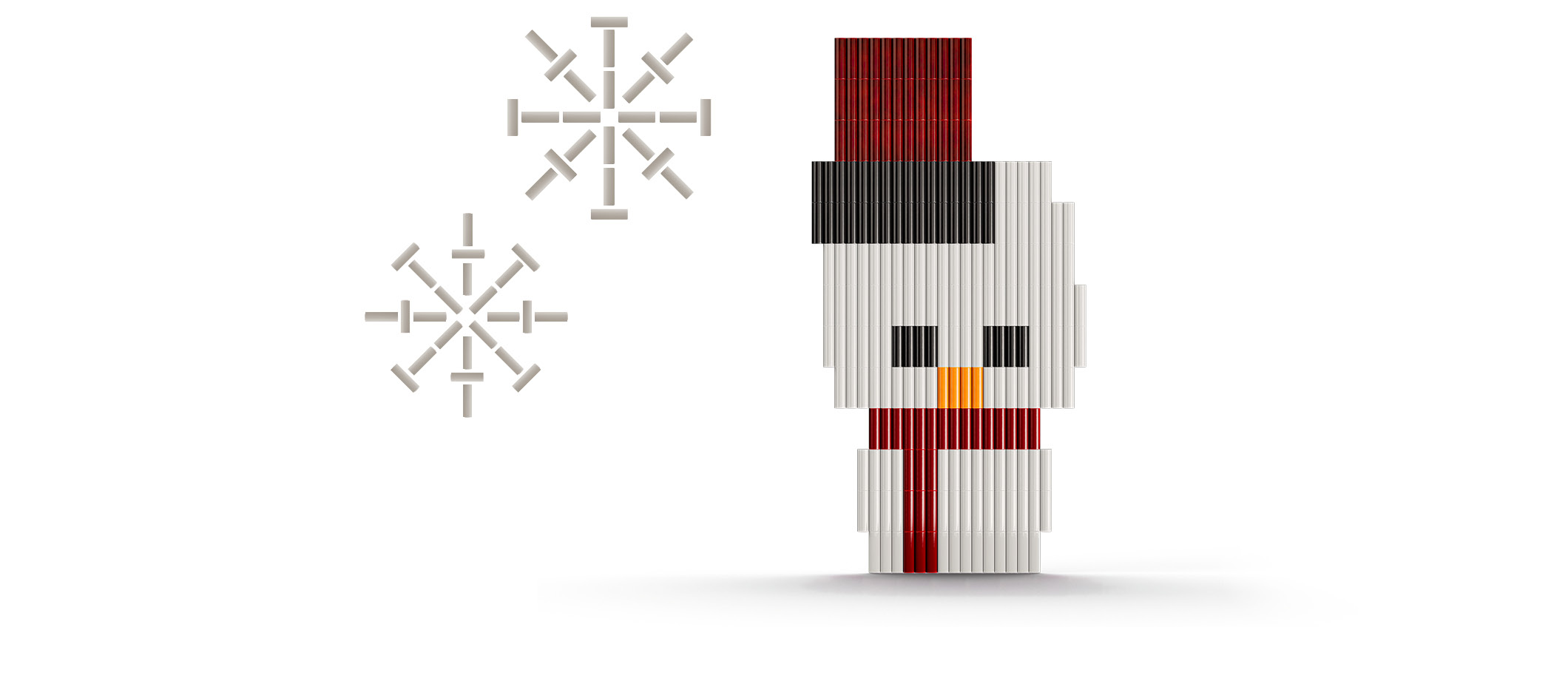 How to plan an unplannable year? Somehow we managed it. And somehow we are really proud and grateful to have managed to get all our projects off the ground, despite waves, breakdowns and the like. Even if it wasn't always a contemplative year. But with united forces we made it. Thanks to great partners and customers like you, who each contributed a nut.
RESOLUTIONS
"
Squirrels are real animals.
In wind and weather, they perform
they perform at their best and crack
even the toughest nuts. Sounds like
a plan for 2022.
"
Matthias Kaufmann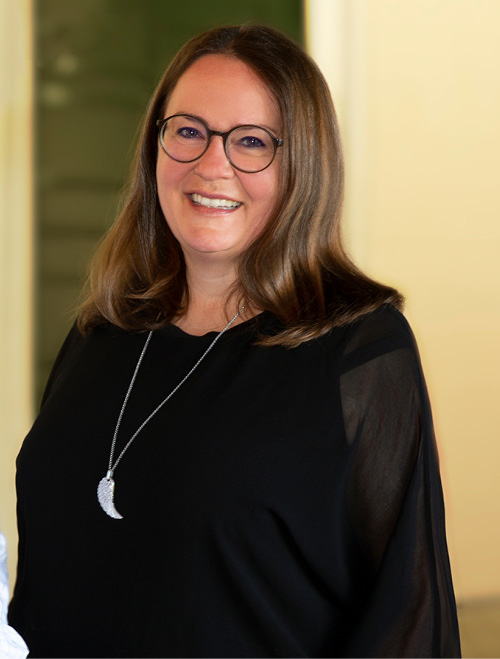 LOVE
"Christmas for me is the
the feast of the family. The
greatest gifts sit
at the table. A feeling of
security, contentment
and warmth.
"
Gabriele Kaufmann
We wish you and your family a Merry Christmas, hopefully together, a warm cookie by the crackling stove and a New Year full of health, drive and optimism!
Gabi, Matthias with the Kaufmann-Team
And now make it

you nice and cozy!