JUST THE STOVE TILE TO SUIT YOU.
CERAMICS FOR TILED STOVES AND FIREPLACES.
The largest selection of hand-made stove tiles and ceramic coverings worldwide.
Our stove ceramics don't just stop at the body of the stove. They invite you to be creative. From the tiled stove to the backrest. No matter whether angular, round or organic. As classic stove tiles or a modern covering for system stoves. With a unique range of styles, shapes, colors and surfaces. In a coordinated system which will thrill your stove builder.
Hand-made
textures

give the ceramics a personality and give them a special radiance. This is something you can see and feel. It supports the design.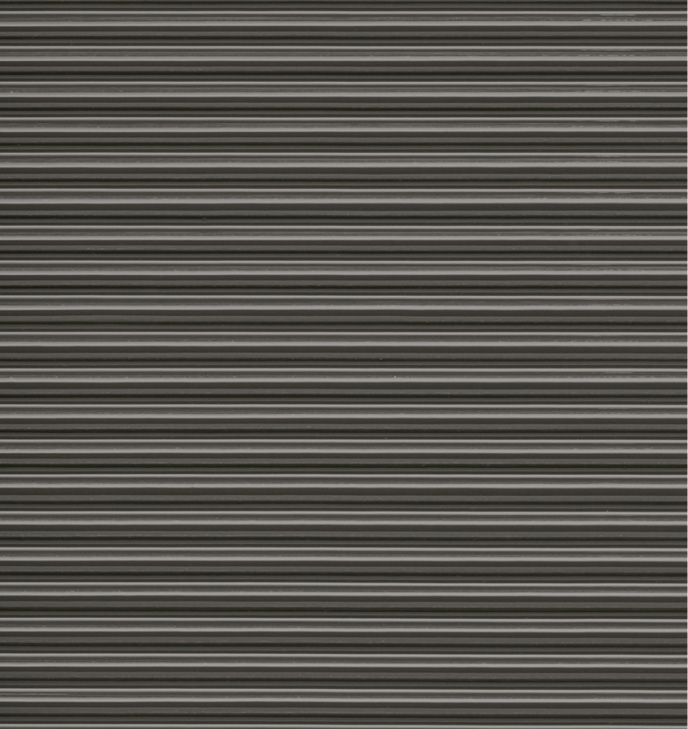 Parallel
Symmetrical line profiles, predestined for precise designs and modern looks.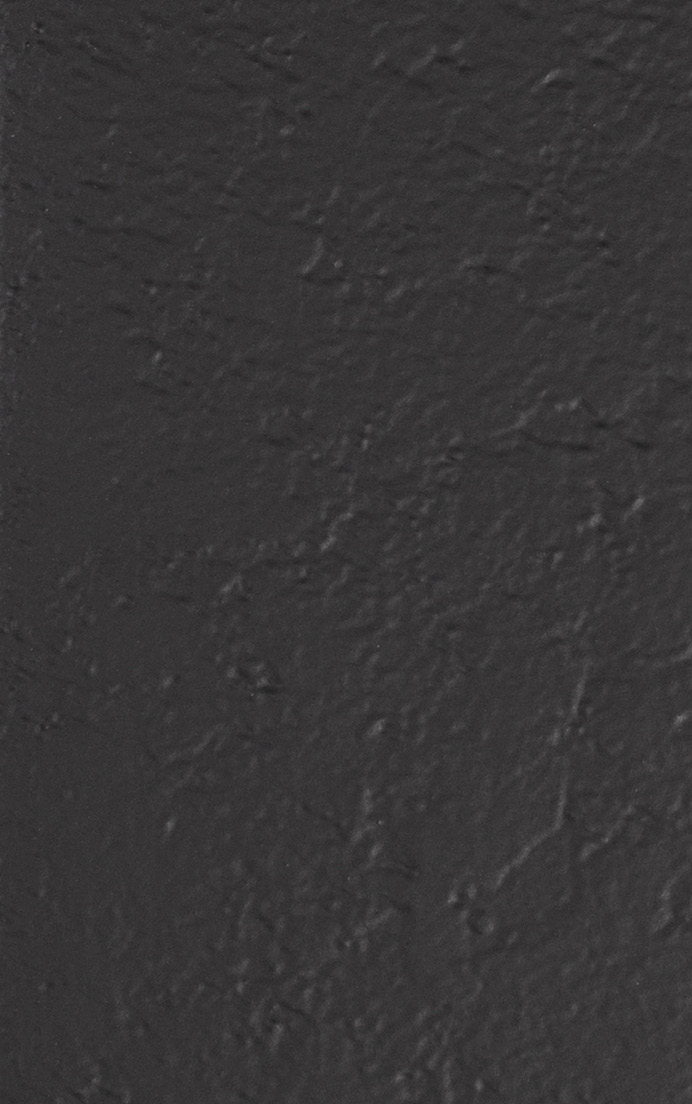 Stone
Flecked stone look, gives a particularly authentic and natural feel, especially on classic country home stoves.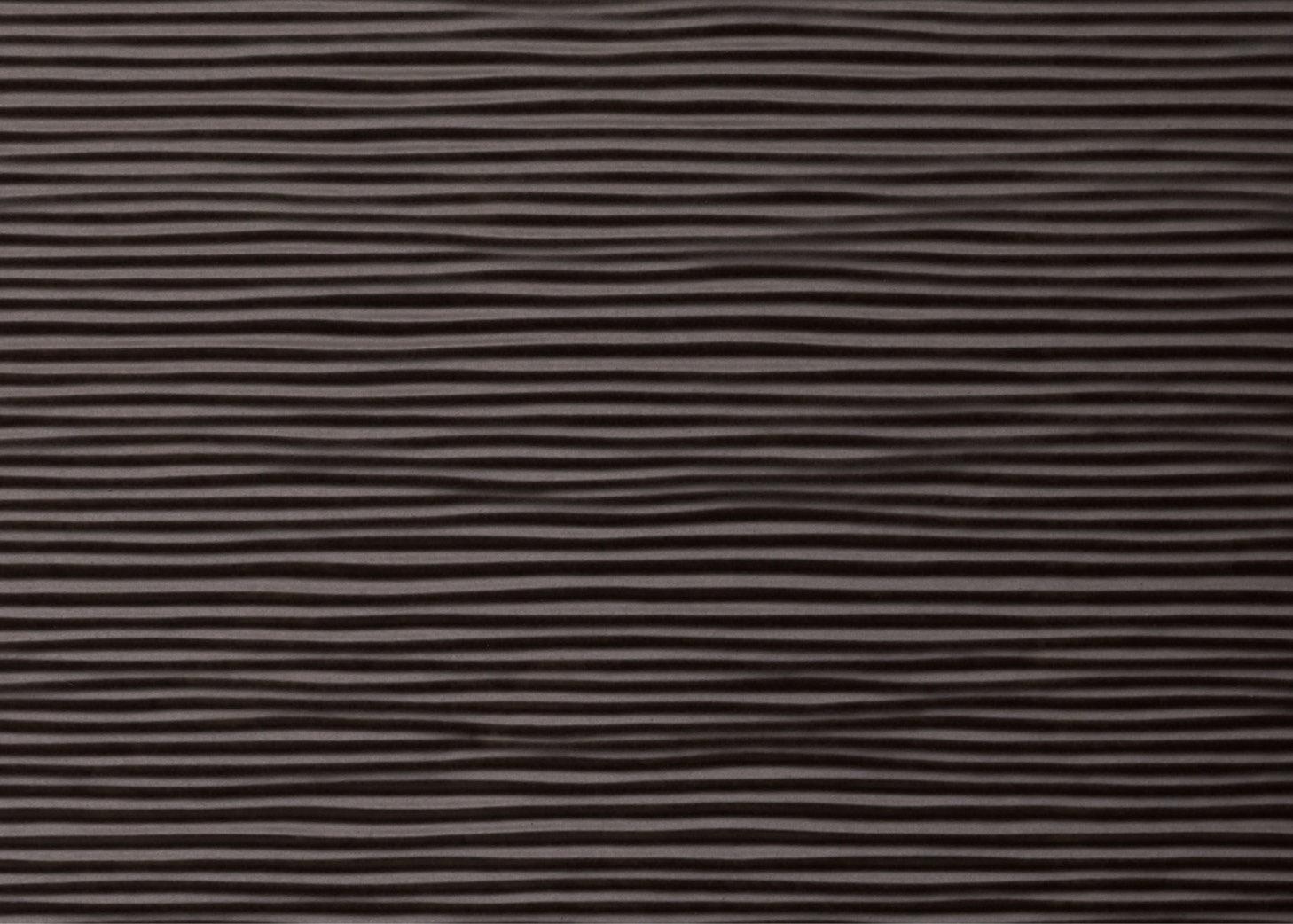 Freely undulating ceramic dunes, unique to the touch with exciting light reflections.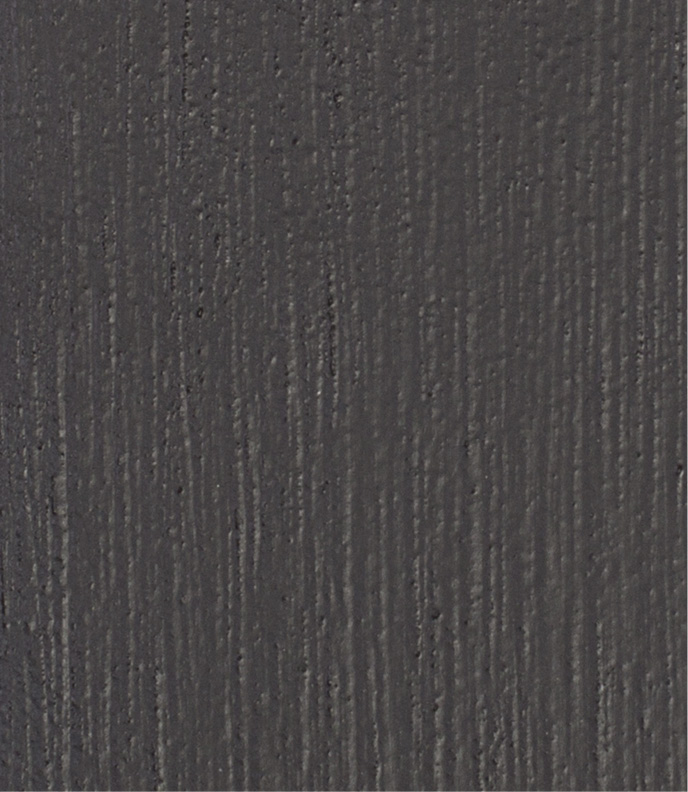 Raffia
Structures created to resemble natural raffia, which also sometimes makes smaller stoves seem taller.
Sometimes a room needs a real eyecatcher. Inspiration for your next tiled stove project.
Inspirations 2021
Selected stove designs and testimonial projects in our current lookbook.
Custom developments
Your own glaze, shape or tile for your project? Not a problem.