The stove of the future is heated by the sun.

ONtiles – smart. warm.
Excess power from your PV system is the smart and sustainable way to heat your tiled stove.
We struck gold on the search for an efficient and sustainable PV storage solution: ONtiles. This complete system consisting of storage stones and heating coils wrapped around them uses the excess power from your PV system in order to evenly heat the stove during the day. And it does it even quicker, almost at the push of a button, and completely without a chimney if required. ONtiles store the energy when it is produced and release it again in the form of healthy radiant heat.
Using energy when it´s available.
THAT´S WHAT WE CALL SMART. WARM.
Store through the day, enjoy a warm home in the evening.
With a heat output up to 700 W/m2, the stove heats up very quickly. The warmth is then released evenly and for up to 12 hours a day – just when you need it.
Heating coil wrapped round
can also be combined with traditional fireplaces
Fireclay storage stone with edged cable grooves
available in a variety of radii and forms
suitable for all basic and hot air stoves
Got the choice? Combined with a fireplace or simply as an electric oven.
The ONtiles complete system can also be combined with traditional fireplaces such as gas or wood, of course. You decide what you want to heat with.
High design freedom as standard
Thanks to the versatile fireclay stone shapes, the system can be used for square, round, convex or concave stoves, in five different interior and exterior radii.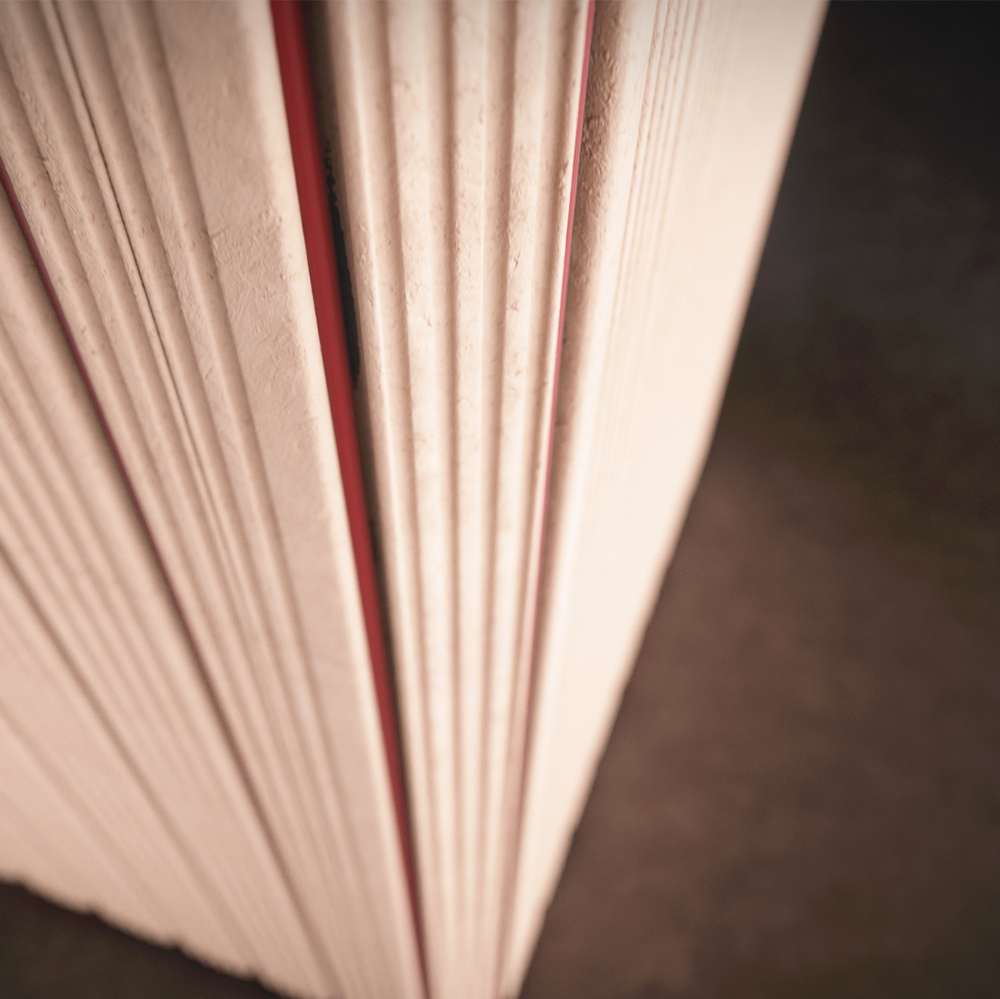 More storage mass for long-lasting warmth.
5 cm thick fireclay storage mass provides healthy radiant heat for up to 12 hours which is released continuously and slowly into the room.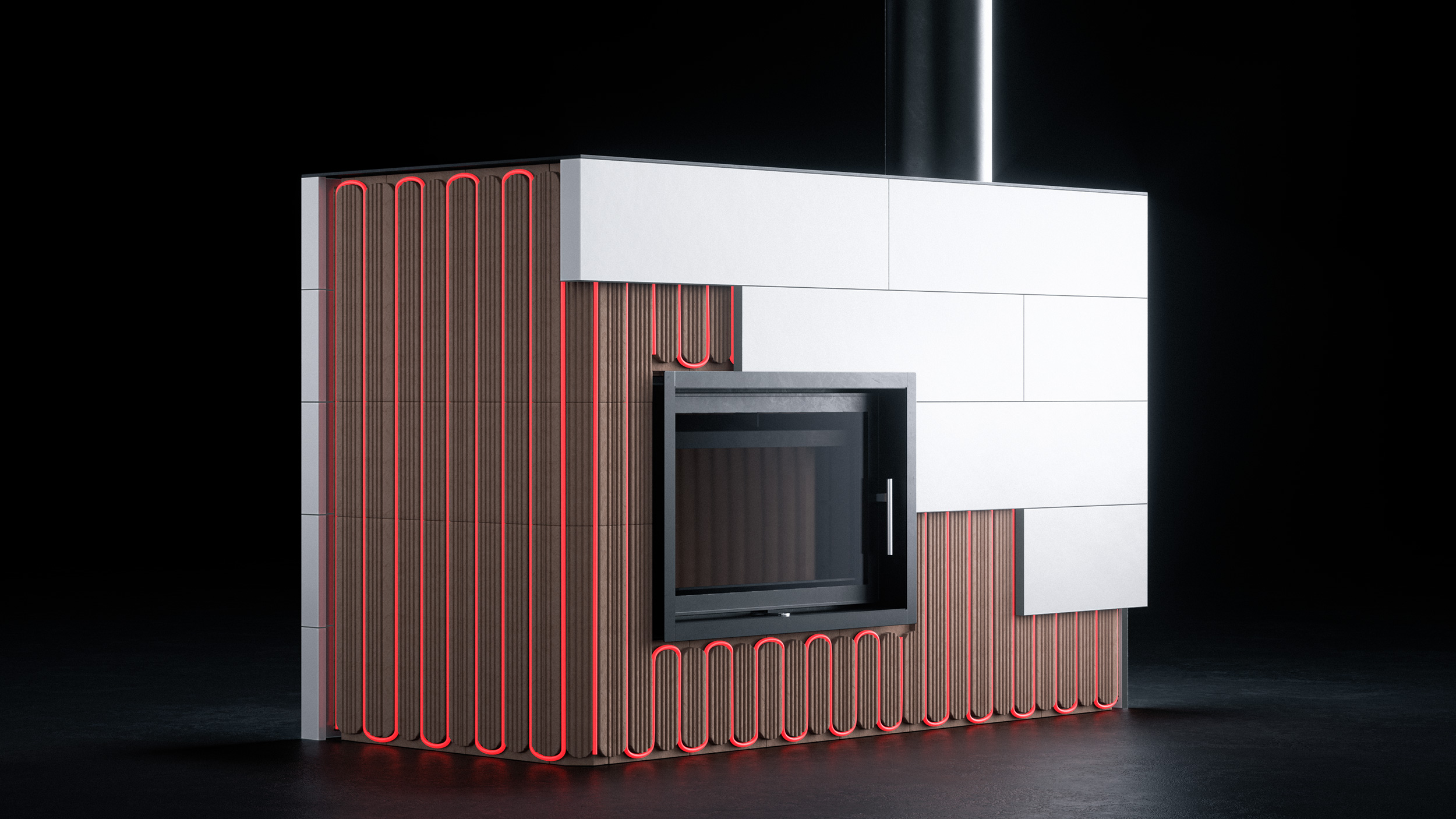 Compatible with all of our stove ceramics and covers.
Design freely and completely in line with your individual design preferences! ONtiles match our 22-tile stove grid and can therefore be installed with all Kaufmann tiles without crosspieces, with faces and with all cornice coverings. The look is perfect. No-one will know what is hiding in your stove.