THE GEOMETRIC TILE –
DEMI

by Sebastian Herkner.
The perfect symbiosis of geometry and dimension: ceramic design.
DEMI represents a semicircle, but also for the idea of "half". This way of halving a circle and projecting it onto a hexagon at the same time, of breaking it up, in a way, creates completely new possibilities for ceramic surface and wall design. And this is not merely due to its structural impact.
DESIGN IDEA
The geometrical counterpart.
The DEMI tile opens up a graphic game made up of shape and surface. Reflected horizontally in the center, the straight lines of the hexagon and the roundness of the semicircle come together to form a clear and purist design. As a dimensional pendant, the inclined elements and curves of the surfaces are raised.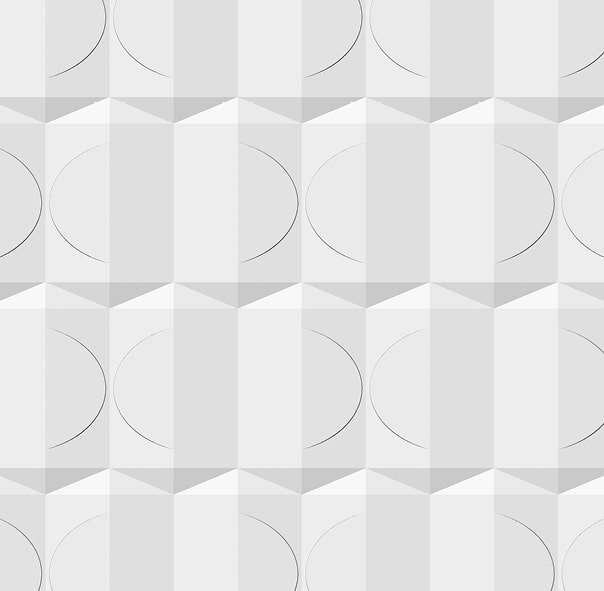 Its precise hexagonal shape permits vertical and horizontal laying patterns, allowing the interplay of light and shade to alter the design. This effect can be intensified even more when selecting the color and glaze. Half tiles and side pieces allow you a great deal of design freedom to cover walls, commercial projects or stoves in a unique and creative way.
Your project with DEMI
Do you have a question about our DEMI, or a specific project? We're happy to help.